Hard and brittle materials
crystals, glass, ceramics, hard alloys
Crystal growing equipment and vacuum technology
Production of synthetic sapphire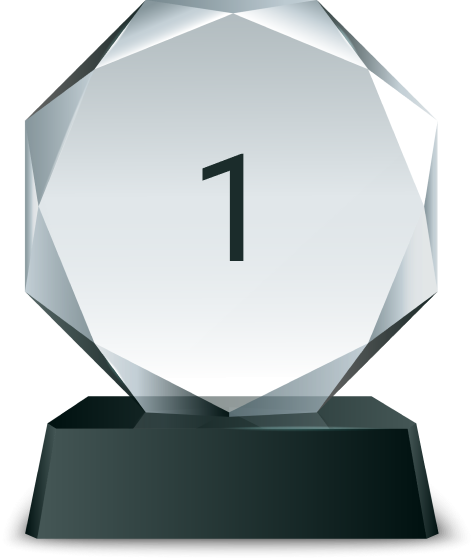 ЗАО «Ростокс-Н» – ведущий производитель синтетического сапфира в России, качество изделий которого подтверждено отечественными и международными сертификатами
Гарантия высокого качества и отсутствия брака – заказчик получает продукцию, прошедшую строгий предпродажный контроль и в обеспечивающей сохранность упаковке
Закажите просчет стоимости у специалиста – наши цены ниже, чем у конкурентов, оставьте заявку на сайте и получите ответ в течение 24 часов с учетом индивидуальных особенностей заказа
ЗАО «Ростокс-Н» – научно-производственная компания международного уровня, работающая с 1993 года. Сегодня мы поставляем синтетический сапфир и оборудование для выращивания монокристаллов в 25 стран по всему миру.
50 высококвалифицированных специалистов в области роста и обработки кристаллов занимаются производством синтетического сапфира: от выращивания кристаллов до финишной обработки. Мы - профессионалы во всем, что делаем!
с 1993 года
на международном рынке
более 50 сотрудников
в том числе кандидаты и доктора наук
25 стран
выбирают нашу продукцию
Synthetic sapphire from the manufacturer
In the field of synthetic sapphire production, our company is rightfully one of the domestic and world leaders. We grow sapphire crystals and make a wide range of products from them, including custom-made ones. You can also order crystal growing equipment from us in your own laboratory.
Prices for synthetic sapphire.
By purchasing leucosapphire, sapphire tubes and other products from our catalog, you can be sure of affordable prices. We have automated and optimized our production in order to get high-quality sapphire or products from it at the output with maximum benefit for our customers. You can receive the price list by e-mail by leaving a request on our website or by calling the contact phone number: +7 (496) 527 35 91.
How to buy sapphire products?
You can buy artificial sapphire from the manufacturer Rostox-N Ltd. in any volume within a period of 1 day. It is easy to do this in one of 3 ways:
Fill out an application on the website.
Write to us by e-mail: info@rostox-n.ru.

Make a phone call: +7 (496) 527 35 91.
Our production is located in the Moscow region, in the science city of Chernogolovka and supplies products all over the world. We will provide you with a leucosapphire of high structural perfection!
Still have questions?
Get advice from our managers
Contact us
+7 (496) 527 35 91
Address: 9, Academician Semenov Ave.,
Chernogolovka, Moscow region, 142432, Russia
Email: rostox-n@yandex.ru, info@rostox-n.ru
Working hours: Mon-Fri from 08:00 to 17:00
See on the map